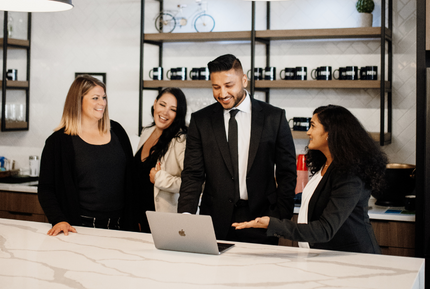 Innovation is at the core of enhancing the client experience. We strongly believe in implementing new dynamic systems, and processes that will make the mortgage process seamless, straightforward, and simple for our clients.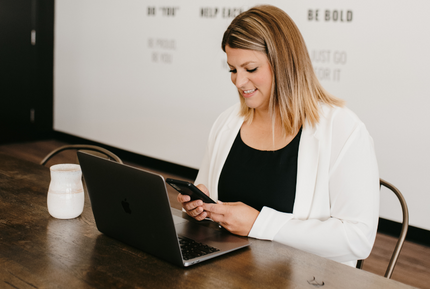 The diversity in knowledge, views, and perspectives has helped us as a team to expand our skill sets, advance our expertise, and strengthen our ability to give our clients expert advice when making important financial decisions.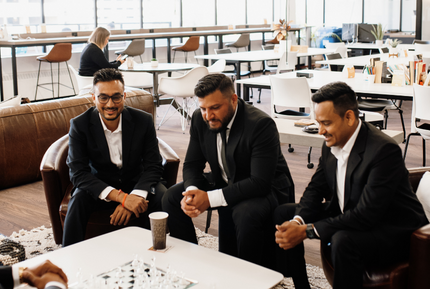 At the core of every great team is a direction that energizes, orients, and engages its members. With a collaborative environment, our team thrives not just as individual members, but as a collective group.
Whether you are first-time buyer or an experienced buyer with excellent credit, our brokerage has access to some of the best products and rates available.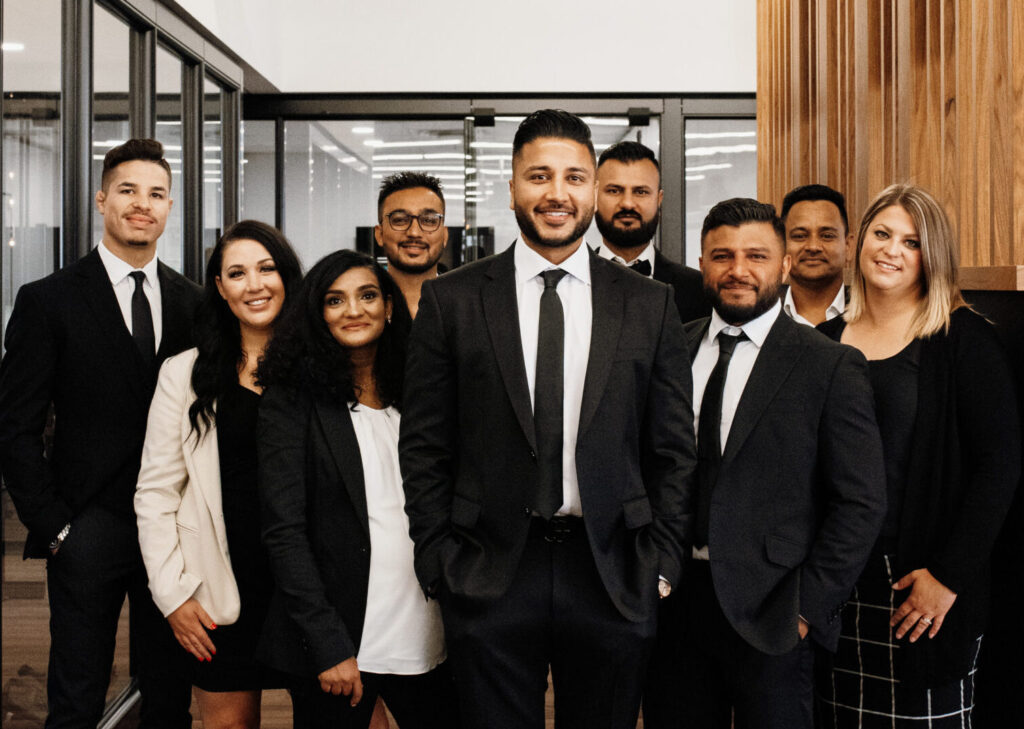 Working With Atlas Mortgage Group
Atlas Mortgage Group was created on the basic principles of providing the highest standard of client service. Our ultimate goal is to understand you and your specific needs to offer you the most optimal solutions. Our strong relationships with major banks and lenders allows us to offer our clients various mortgage products and services that suit their unique financial needs. We pride ourselves in providing our clients with some of the most competitive mortgage rates and terms in the market. Our team of mortgage professionals is dedicated to providing knowledgeable and transparent advice to all of our valued clients. We are here for you, and 100% committed to making the mortgage process simple, accessible and effortless for all our clients.